Sparsh Super Speciality Lung Clinic
Dr. Parthiv Shah – Pulmonologist in Borivali
CONSULTANT CHEST PHYSICIAN
M.D., D.N.B., F.P.C.C., E.D.A.R.M.(Europe)
Dr. Parthiv Shah is one of the Best Pulmonologist in Mumbai and has an experience of more than 8 years of in the field of respiratory medicine. He is a proud owner of Sparsh Super Speciality Lung Clinic, located in Borivali (E). Dr. Parthiv Shah has expertise in handling Allergies, Asthma, COPD, MDR-TB, Pulmonary infections, Obstructive sleep apnea, and all Lung diseases.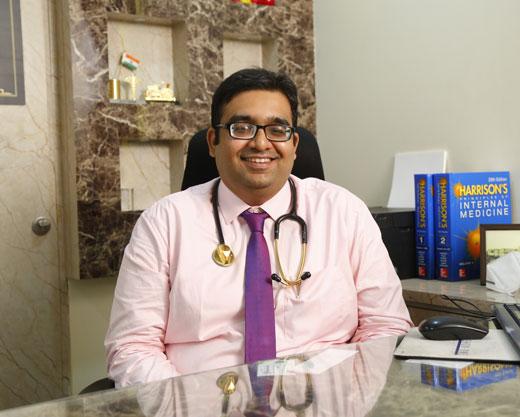 He performs procedures including Bronchoscopy, Thoracoscopy, and Pleural tapping. Allergy testing and Sleep studies tests are performed by Dr. Parthiv. After completing their MBBS and MD (pulmonary medicine) Dr. Parthiv did his Fellowship in Pulmonary Diseases & intensive care from LTMG Hospital Sion, Mumbai in 2016 and his DNB – Pulmonary Medicine. Dr. Shah holds a prestigious European diploma in adult respiratory medicine. Dr. Parthiv Shah is an experienced, skilled awarded doctor and one of the best pulmonologists in Mumbai.
To Book an Appointment with Dr. Parthiv Shah at Sparsh Super Speciality Lung Clinic call now 93242 47349.
Our Pulmonology Treatments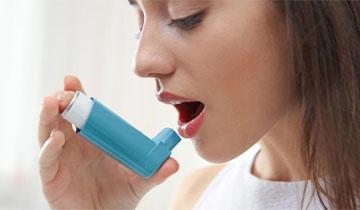 Asthma Treatment
Asthma is a condition in which your airways narrow and swell and produce extra mucus.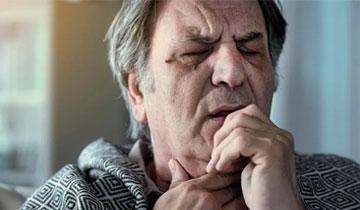 Bronchitis
People who have bronchitis often cough up thickened mucus, which can be discolored.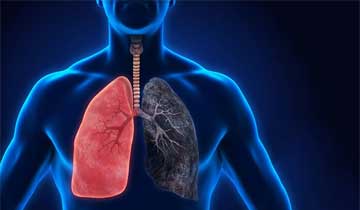 COPD Treatment
COPD is a chronic inflammatory lung disease that causes obstructed airflow from the lungs.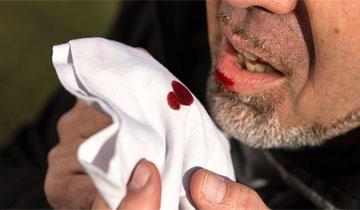 TB – MDR & XDR
TB is an infectious disease usually caused by Mycobacterium tuberculosis (MTB) bacteria.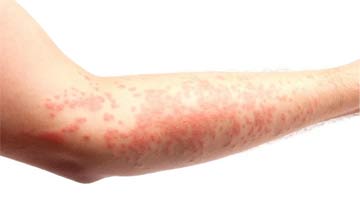 Interstitial Lung Disease
A condition in which the immune system reacts abnormally to a foreign substance.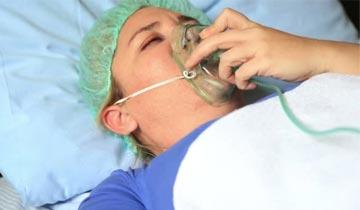 Pneumonia
Pneumonia is an infection of the lungs. It can be a serious and life-threatening disease.