Treatments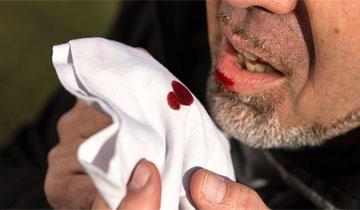 TB is an infectious disease usually caused by Mycobacterium tuberculosis (MTB) bacteria.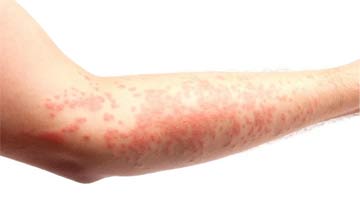 A condition in which the immune system reacts abnormally to a foreign substance.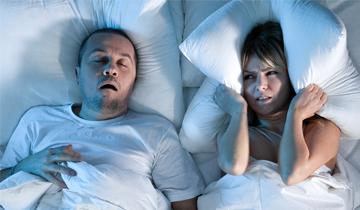 Obstructive sleep apnea causes breathing to stop involuntarily for brief periods of time during sleep.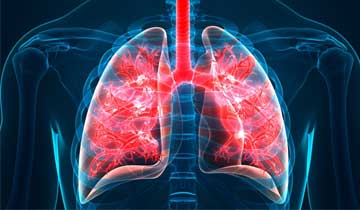 Pulmonary fibrosis can be caused by an identifiable irritation to the lungs, but in many cases the cause is unknown.