Lung Specialist in Borivali
Our Pulmonology Treatments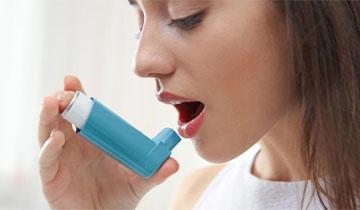 Asthma Treatment
Asthma is a condition in which your airways narrow and swell and produce extra mucus.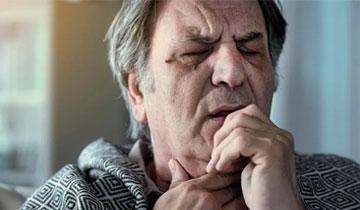 Bronchitis
People who have bronchitis often cough up thickened mucus, which can be discolored.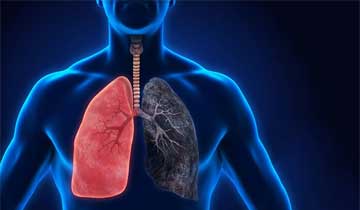 COPD Treatment
COPD is a chronic inflammatory lung disease that causes obstructed airflow from the lungs.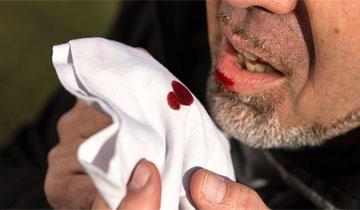 TB – MDR & XDR
TB is an infectious disease usually caused by Mycobacterium tuberculosis (MTB) bacteria.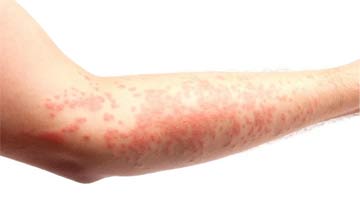 Interstitial Lung Disease
A condition in which the immune system reacts abnormally to a foreign substance.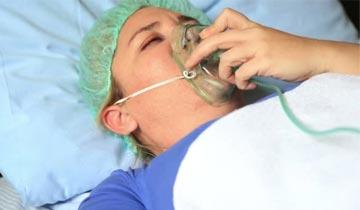 Pneumonia
Pneumonia is an infection of the lungs. It can be a serious and life-threatening disease.